April 21, 2017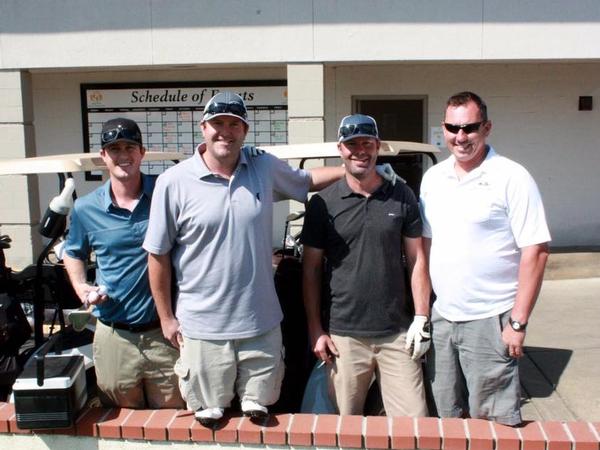 On May 8, Hanford Christian School will hold its 6th Annual Golf Tournament at Kings Country Club in Hanford. Over the last few years this wonderful event has turned into a major fund raising source for our school. The event gives us a chance for the School to raise funds to help offset the rising costs of educating our children, while at the same time providing for an enjoyable day of golf.
Check-in starts at 10:00 with time to warm up on the driving range and grab some lunch in the club house. The four-man scramble begins at 11:00 with a shotgun start. The day ends with dinner at 5:00 with prizes awarded for the best two teams. There is also a raffle with a chance to win some great prizes!
For the last four years, this tournament has been a great day and a fun chance to support our school. So we are hoping that you will help us have the best tournament yet! Contact Johnny Ton (381-2600) or Jimmy Goebel (589-0964) to see how you can help.
If golf isn't your thing, but you would still like to help out, there are plenty of ways to do so. Your business or organization can purchase signage, donate prizes or raffle items, or even help sponsor the snacks everyone gets in their goodie-bags.
All Posts