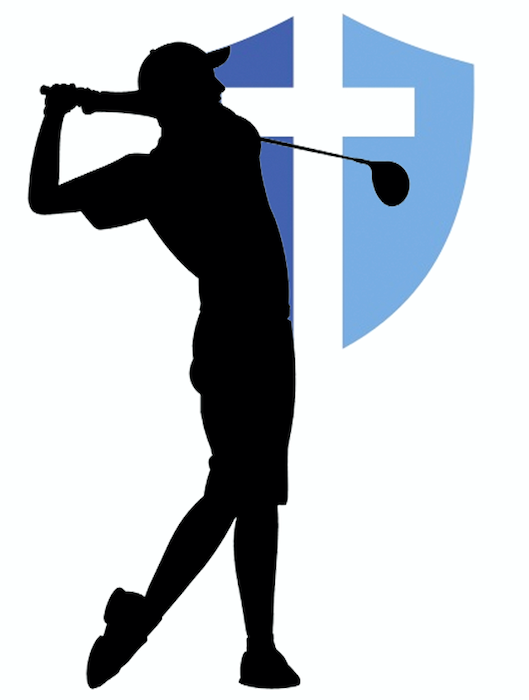 On March 9, 2020 Hanford Christian School will hold its 9th Annual Golf Tournament at Kings Country Club in Hanford. Over the last few years, this wonderful event has turned into a major fundraising source for our school. The golf tournament gives us an opportunity to raise funds to help offset the rising cost of educating our children, while at the same time providing for an enjoyable day of golf.
Check-in starts at 10:00 a.m. with time to warm up on the driving range with brunch! For your enjoyment, the club house will be open prior to the event. The four-man scramble begins at noon with a shotgun start. The day ends at 5:30 p.m. with dinner and prizes awarded for the best two teams, straightest drive, closest to the pin and a putting contest. There is also a raffle with a chance to win some great prizes!
For the last eight years, this tournament has been a great day and a fun opportunity to support Hanford Christian. We hope you will help us have the best tournament yet! You may contact Jimmy Goebel (559) 589-0964) or Jarett Zonneveld (599-816-9551) if you are interested in helping us make this event a success!
If golf isn't your thing, but you would still like to help out, there are plenty of ways to do so. You business or organization can purchase signage or sign up for one our non golfing sponsorship items.