Current HCS Family
"I recently realized that we first walked onto the Hanford Christian campus ten years ago. We didn't know anyone and honestly didn't know what to expect. In the last ten years Hanford Christian has exceeded our expectations. They have provided an outstanding education. Our children have excelled in small classes where the teachers are able to tailor their instruction to each student's abilities and needs. They have used state-of-the-art technology. We appreciate the well-rounded education of not just academics for testing but also emphasis on the Bible, Art, Spanish and Physical Education. We have experienced a remarkable team of teachers that are actually more than that. The teachers are truly partners in raising our children, exemplifying the love of Christ. It is evident that they want to see each child not just succeed, but thrive.
Also, our family has received so more than an education from Hanford Christian. We have a community that shares similar values and supports each other. As a family, our faith has grown, and we have made amazing friendships. We are confident that the foundation created at Hanford Christian will not only serve our children well in their future, but we know it has been an incredible blessing to our family in many ways."
The Jones Family
Current HCS Family
"Switching my children to Hanford Christian this past school year has been the biggest blessing to our family. Back in May, after the initial shut-downs, it became very apparent to us that THE best option for my children to have the best chance at normalcy and an in-person experience in school was going to be to go private with their education. After considering multiple schools, we knew the day we met Mrs. Schmitt, the principal, this is where we wanted to bring our kids. She was so organized, honest, and passionate about her role and getting these kids back to in-person instruction. We knew then the choice was made, we felt at home.
Since being here, my kids have flourished in their faith and connections.
We are so grateful for their teachers and the passion they bring to their education daily. I look forward to one day being able to help in the classrooms again, but until then I truly know that my children are in excellent hands. 8th grade, 5th grade and preschool have been a huge success and we are forever grateful."
Erin Fretias, HCS Mom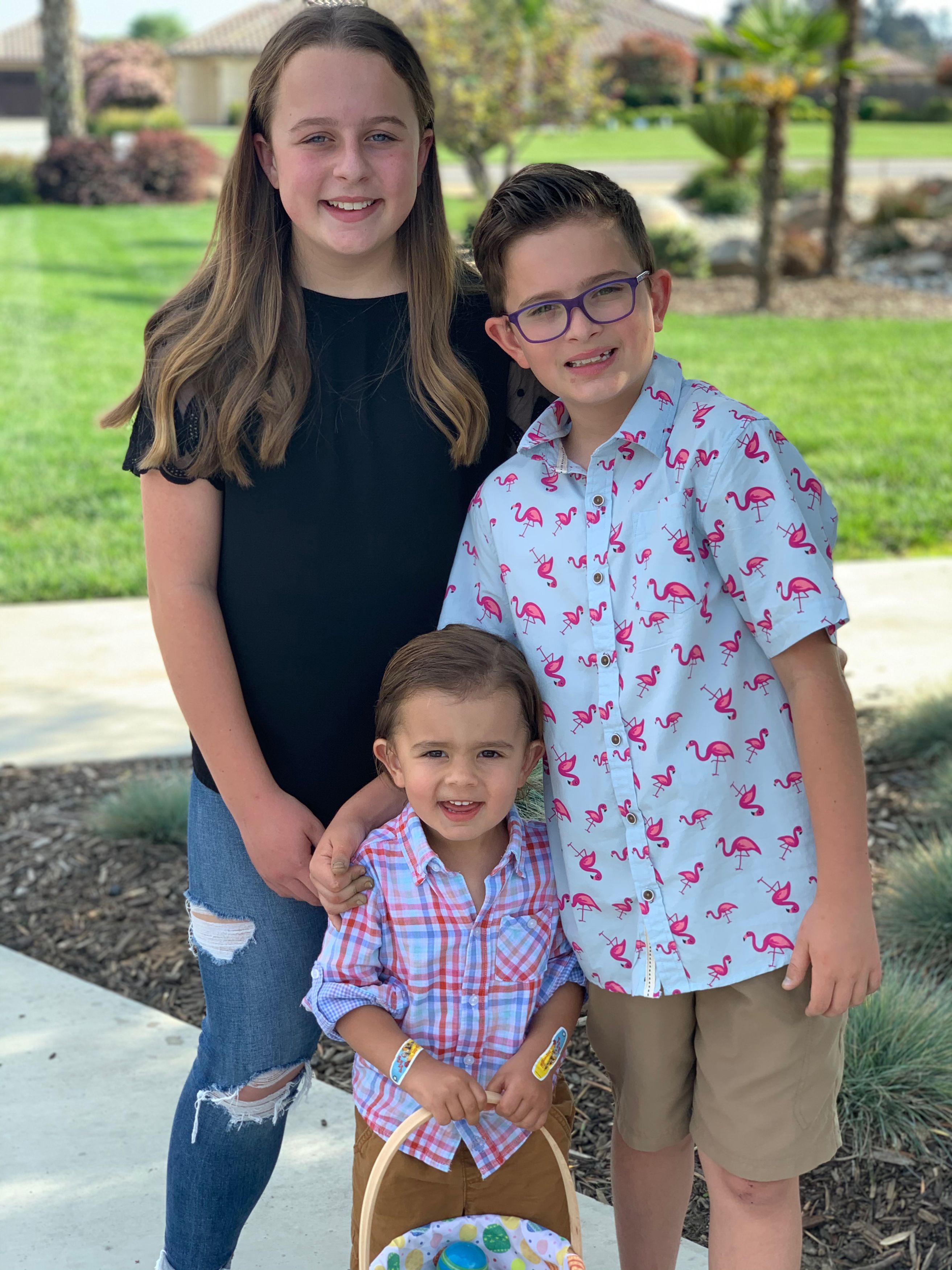 Alumni
"Hanford Christian gave me a great education and a strong spiritual foundation that has stayed with me. The small class sizes gave me the one-on-one learning experience I needed to thrive and you cannot find a better family atmosphere. I knew, and my parents knew, that at school I was cared for and was growing in an encouraging environment. Hanford Christian also instilled a sense of service in me that gives me the drive to continue to serve my community and travel on mission trips to other countries. I am still close with several of my classmates, and we love to look back at our yearbooks and laugh at all of the good times we had at Hanford Christian. Thank you, Hanford Christian, for fostering the kind of community that most schools only dream about."
Lauren M. Noland-Hajik, Class of 2001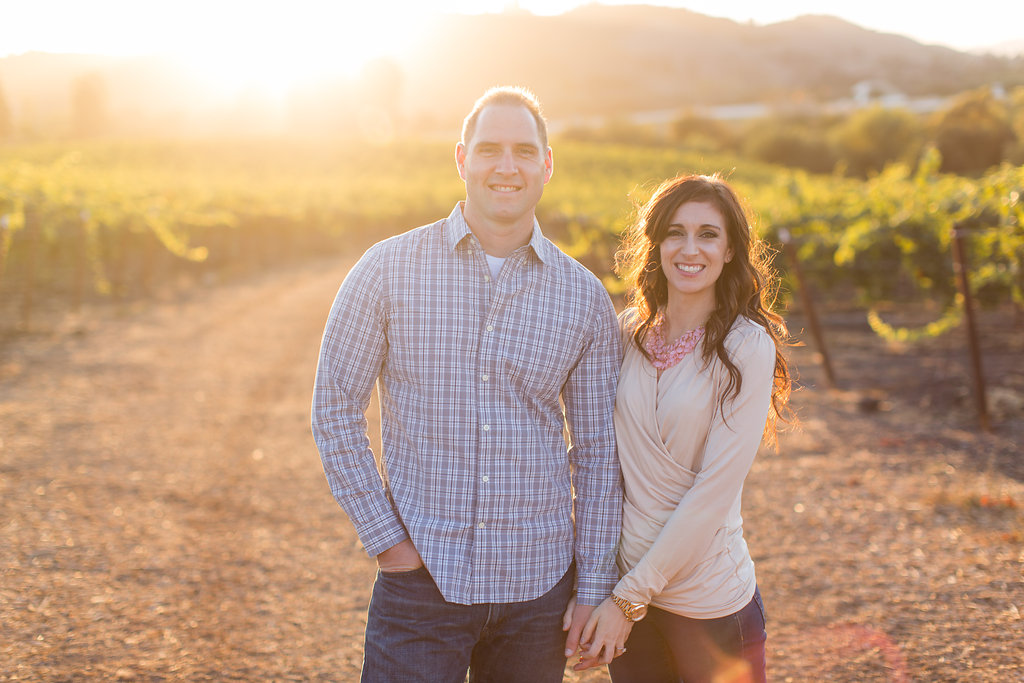 Military Family
"As a Navy family with four children, moving and finding new schools is both difficult and intimidating. Finding the 'perfect' school which meets everyone's needs only adds to the challenge. Hanford Christian was the blessing that we filled our needs and became the perfect fit for our family. Not only did our four children grow academically, they were raised in an environment encouraging their relationship with Christ while developing them to be responsible and caring members of the community. Hanford Christian fosters relationships between the students, faculty, and parents and becomes an extension of the family. Hanford Christian left the most special place in our hearts - we have not found another school that matched their compassion and love."
The Duff Family
Parents of Alumni
"Hanford Christian School has been a part of our family for three generations. We are thankful that our parents knew the benefits & importance of Christian education. Both of us attended HCS when we were growing up. Our four children were able to be educated at Hanford Christian. And now our grandchildren are blessed to have HCS still operating & teaching children for over 73 years. The love & prayers shown by teachers & faculty demonstrate their desire to teach Biblical truths to their students in all subject areas, including sports & recess. This school family & believing community atmosphere are gifts from God."
Jack & Gayle Zonneveld