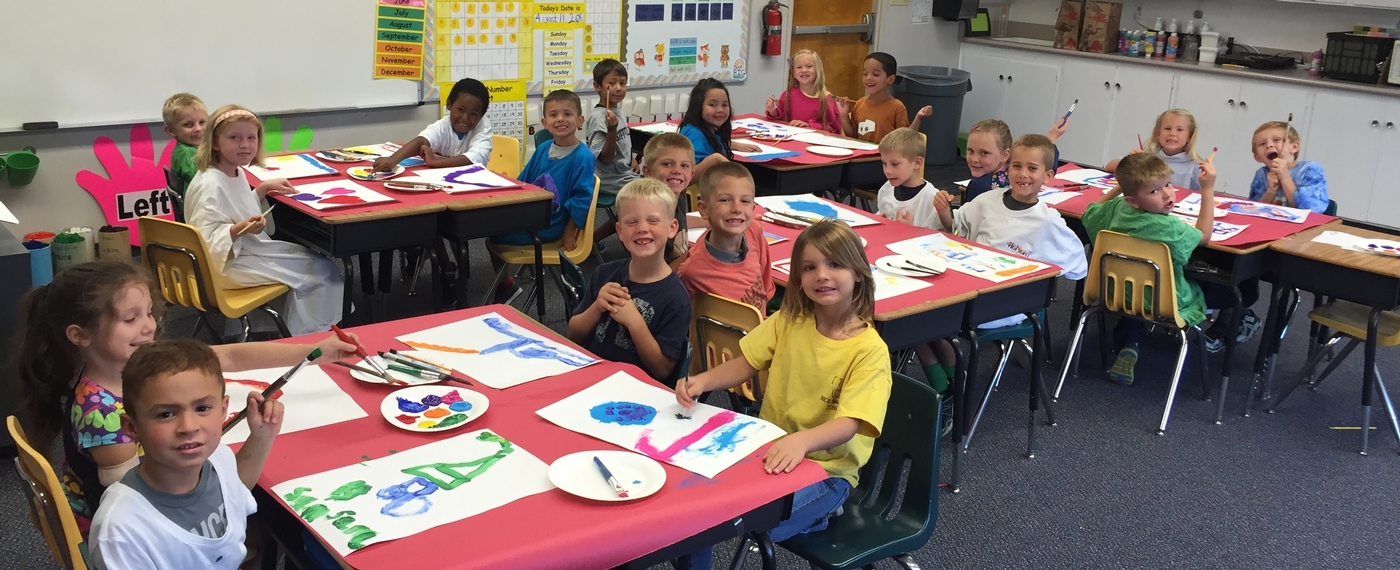 Upcoming Events
View All
Principally Speaking
From The Tall To The Small
Once again, from the tall to the small! It's amazing the transformation that transpires in our students during a school year. It's rewarding to see our students grow in the knowledge they gain in the classroom but also in their faith in Jesus Christ.&n ...
Mon, May 13 2019
Students are challenged daily to learn from a Christian perspective. Believing that our world belongs to God, each sphere of study is taught so that students recognize and can begin to articulate how they are becoming agents of change in God's Kingdom on earth. To enhance the foundational curriculum, students are given further opportunities to learn and grow through co-curricular activities.
To educate, equip and inspire every student to serve the world for Christ.
Learn More